How we approach our meditation and yoga practice is key to developing a deep and meaningful practice. We can just do the practice in a mechanical way, or we can do the practice in a way that's more special and meaningful. By doing the practice this way, you'll not only get more benefit, you'll also find yourself enjoying it more as well.
One way to deepen your practice is to set an intention before you begin. In sanskrit, this is called a 'Sankalpa' which means an intention formed by the heart and mind — a solemn vow, determination, or will.'

Next time you start your practice think about what intention you'd like to set. It might just be to be as present as possible. Or it might be to enliven a particular quality in your life such as acceptance, peace or love. A really powerful intention is to dedicate the practice to someone else or to a group of people that are going through a challenging time. By setting an intention you'll find your practice has a lot more meaning and it becomes more special.
As with your practice, setting an intention for the day will also have a powerful impact. Before starting your day, ask yourself 'what is your intention'? Again it might be to just be present throughout the day or it might be to be more open, kinder with yourself or others etc.
Creating the Space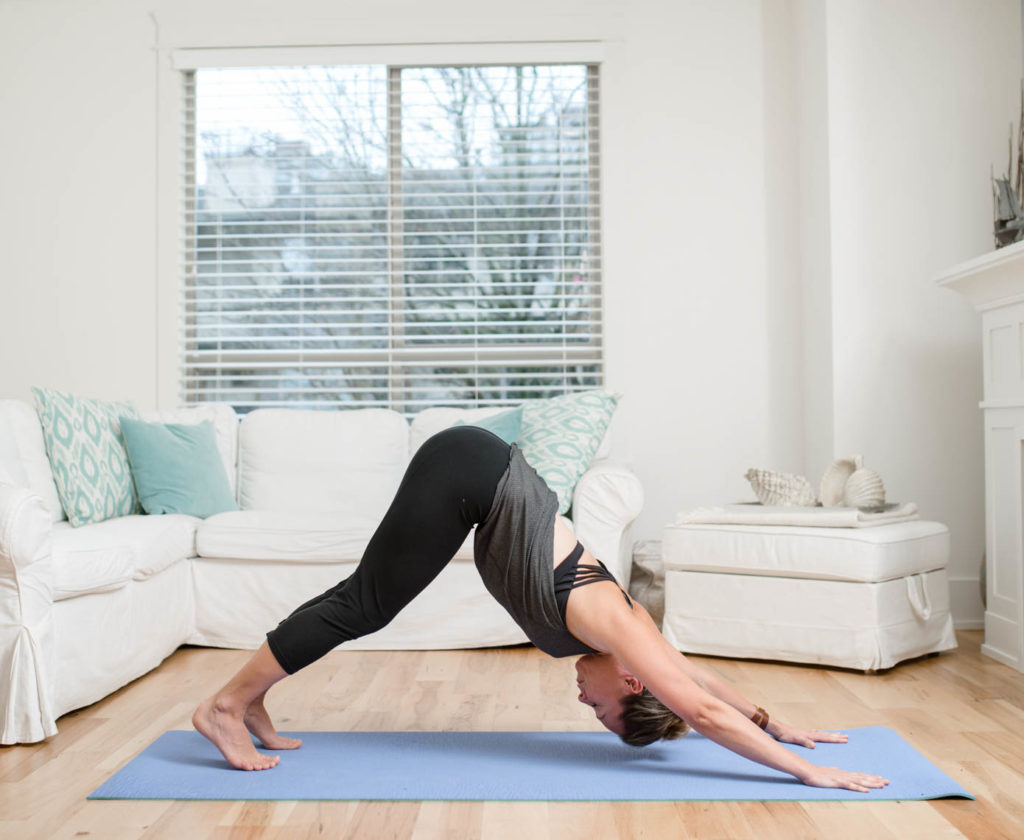 Another way to deepen your practice is creating a special space for it. If you can, have a special room in your house to do your practice in each time. Having special or important images where you practice can also help make it more special. A ritual such as lighting a candle or some incense before starting can also be helpful. These little rituals will allow you to move into a more sacred space and will help set the "mood".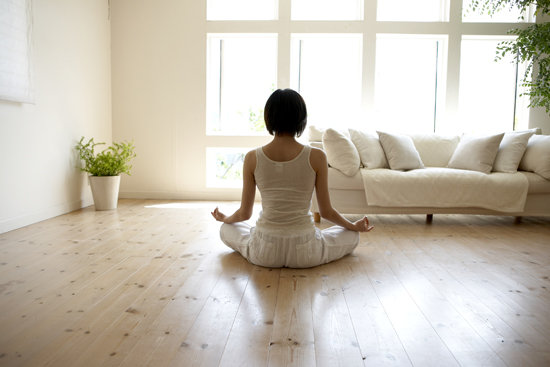 Be kind to yourself
Using the 8 limbs or principles of yoga as a reference can also be helpful. Let's dive into the first limb being the Yamas, which refers to personal observances that one can do to improve their practice and daily life.
One of the first principles or aspects is to be kind to yourself and not to strain. For example, if you are sitting to meditate and you start feeling really tired, instead of trying to stay awake, allow yourself to rest for a while and then if you can take up the practice again when you feel more rested. In yoga, it's also important to not be forceful but allow the practice to flow naturally. You can see how important this principle can be in our daily life as well.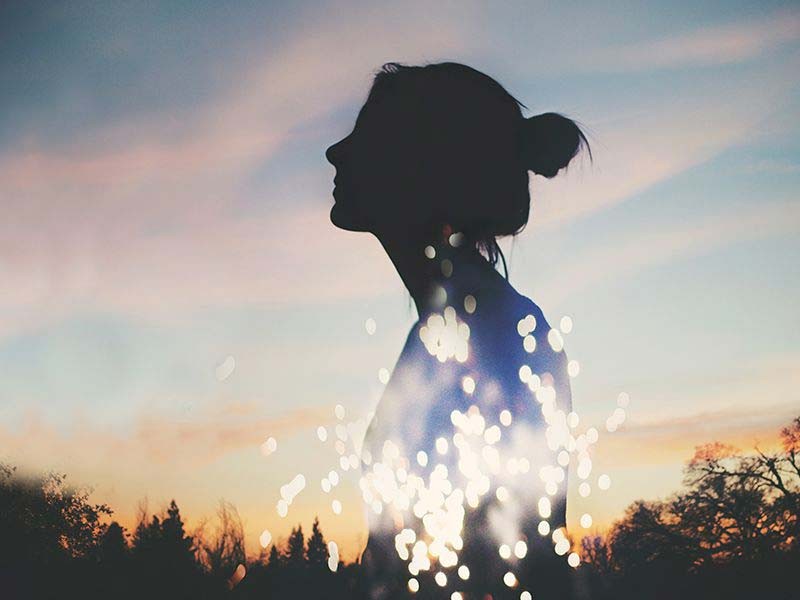 Be true to yourself
Another important principle is to be in integrity with what is. If you are not able to practice for a valid reason then allow that to be. But if you are making excuses and just putting off the practice then own that as well and see what you can do to be more in integrity with yourself. In life this is also important. Remember to always try to be in integrity with everything you do.
Another principle is not having any expectations. If you have expectations about the way something should be or go then you'll find yourself getting disappointed if it doesn't turn out that way. Try to approach each practice with the innocence of a child. Be as open and as innocent as possible and take it as it comes. This principle of course applies to life as well.
It's also good to be fully committed to the practice of yoga and meditation. You only get out what you put into it. When doing the practice, be fully present and committed to it. Of course this principle also applies to anything else you do in life. The more committed you are the better the outcome will be and the more satisfied you'll be as well.
Remember these principles when doing your practices and when going through life and you'll find yourself enjoying everything more and getting better results.