InSyncBML's teacher training is a blended learning course that is structured into online & face-to-face modules.
Yoga Teacher Training whenever you want from wherever you are
We offer the very best training of this ancient wisdom in a contemporary, fun and interactive way. Whether your goal is to become a skillful yoga teacher or simply to uncover new depths of your yoga practice, InSyncBML's 200-Hour, 350-Hour & 500Hour Yoga Teacher Training are collectively an excellent professional training program and powerful personal development course.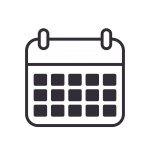 40+ Years
Our curriculum has been developed by the course's primary teacher Kieran O'Callaghan for over 4 decades and is rich with the accumulated wisdom and experience of the very best teachers that guided him.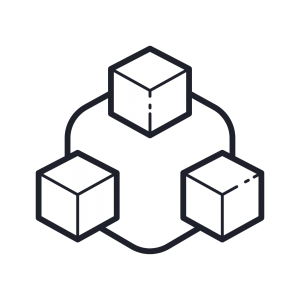 Flexible Modular Format
Our course is structured into modules, giving you the flexibility to choose which modules you do when. We have personal study modules delivered online and face-to-face training modules (check training dates for more information).

3 Primary Levels of Yoga
Choose from either 200 or 350 hour training options with the latter giving you 150 hours of more training including meditation teacher training, yin and restorative yoga, yoga therapy, prenatal yoga and more.

Choose your training duration
Our training options can be done in a concentrated way over a number of months or you can pace yourself over a longer period of time.

Nationally Recognised Training
Both levels of training are recognised by Yoga Australia, the premier yoga body in Australia.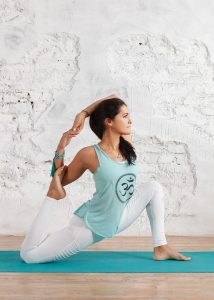 Our 200-HR training is our entry-level training and gives you the essential skills and competency as a teacher. The 350-HR training gives you a more solid grounding and includes developing the skills for teaching a range of yoga practices including mindfulness and meditation. Our course structure allows you to start training at any time and complete it at your own pace.
In this course you will have the opportunity to:

Understand and experience the 8 Limbs of Yoga and how to apply them in your teaching and life.

Learn the essential principles and other subtler aspects of the practice and advancing your study of asana (yoga postures).
Become part of a strong and supportive leaning community.
Practice and teach a range of effective yogic practices including pranayama, mudra, bandha and meditation (available as an option in the 350-HR training).
 
Student Benefits
Our Teacher Training is Jam Packed with Perks

Free Yoga Classes while you study


insyncbml.online
Access to our Online Learning Platform

Flexible payment options: Upfront or Fortnightly
2 Ways to Learn
The Most Convenient Yoga TTC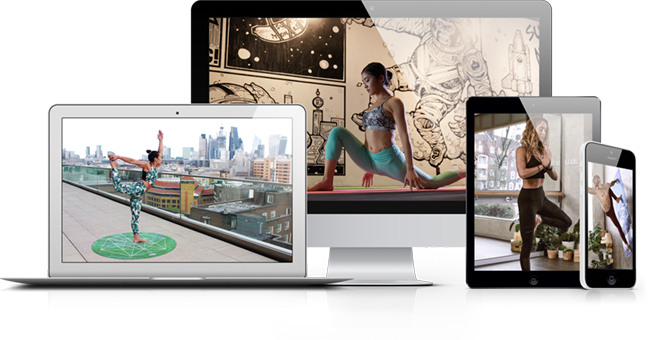 Online Modules
These are personal study modules, offered online and are accessible via your computer or mobile device. These include audio and video files, selected readings, practices, reflective learning and supportive contact with the Yoga Teacher Training Coordinator.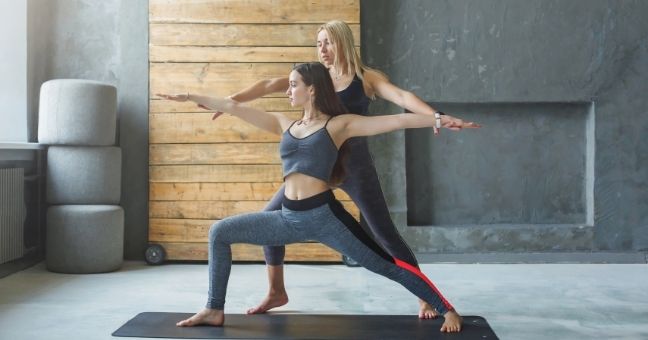 Contact Modules
These are offered face-to-face or online in special circumstances. Contact modules teaching focuses more on practice teaching and experience rather than just theoretical learning. Each module is taught over a 3-day block beginning at 7:45AM each day.
Our Experienced Primary Teacher is here to guide you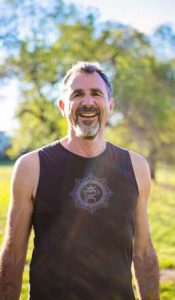 From early life, Kieran had a strong desire to help others and understand life, people and how and why we can all have such different experiences in life.
The same quest to support others and understand yoga has helped him go beyond the various styles and cultural clothing of yoga and tune into its essence. This know-how is at the heart of InSyncBML yoga. It includes the knowledge and practices to rapidly create an expansive calm, clear mind, and open joyful heart and a vital body that feels so good.
Kieran was very fortunate to experience the transformative power of a daily asana, pranayama, and meditation practice whilst still a teenager. Profound experiences inspired him with the vision that yoga can awaken the full potential of your body, mind, and life.
He sought out and found some of the very best teachers to guide him on his journey. He has been teaching, learning and sharing the wisdom of yoga for over 40 years.
Kieran discovered that the wisdom of yoga is the wisdom of life and cannot only create vital, joyful empowered individuals but vibrant, connected communities.
For the YTT Info Pack
We will send the Yoga Teacher Training Info Pack to your email address.