Awaken Your Empowered Self & Thrive!
Learn how to:
Experience more Freedom, Confidence and Ease in your life
&
Overcome Fear, Doubt and Insecurity.
"Imagine waking up every morning eager to face the day with confidence and optimism."


Kieran O'Callaghan – Program Creator
When you are empowered you feel great. You trust yourself fully and you are at home with life, regardless of the situation.
When you are disempowered you limit your effectiveness and enjoyment of life. Your relationships and the people around you suffer and everything becomes much more difficult. With the right knowledge, you can learn how to turn that around and tap into your best self.
Get ready to Awaken your Empowered Self and Realise your Full Potential!
This unique Online Program has been created to help you be your best and live the life you deeply desire.
You will learn how to be free from blockages and fears that hold you back and live a life of purpose, freedom and ease.
How disempowerment affects us
Disempowerment can take many forms. If you can relate to any of the points below, you've been disempowered:
Feeling doubtful, insecure, unsettled or uncomfortable in any task or situation
Getting impatient, frustrated or angry
Feeling worried, fearful or anxious
Feeling stressed or pressured
Being critical, judgemental or cynical
Feeling down, hopeless, blocked or stuck
Take action now to awaken your Empowered Self and start living the life your heart deeply desires.
In this Online Program you will get:
Powerful techniques to settle your body and mind when you're feeling anxious, frustrated or down.

The proven method to overcome your anxiety and fears and start really living.

Guided audios with processes to bring immediate change and transformation into your life.

Inspiration and reminders along the way to keep you focused and on track.
It's like having your very own coach every step of the way!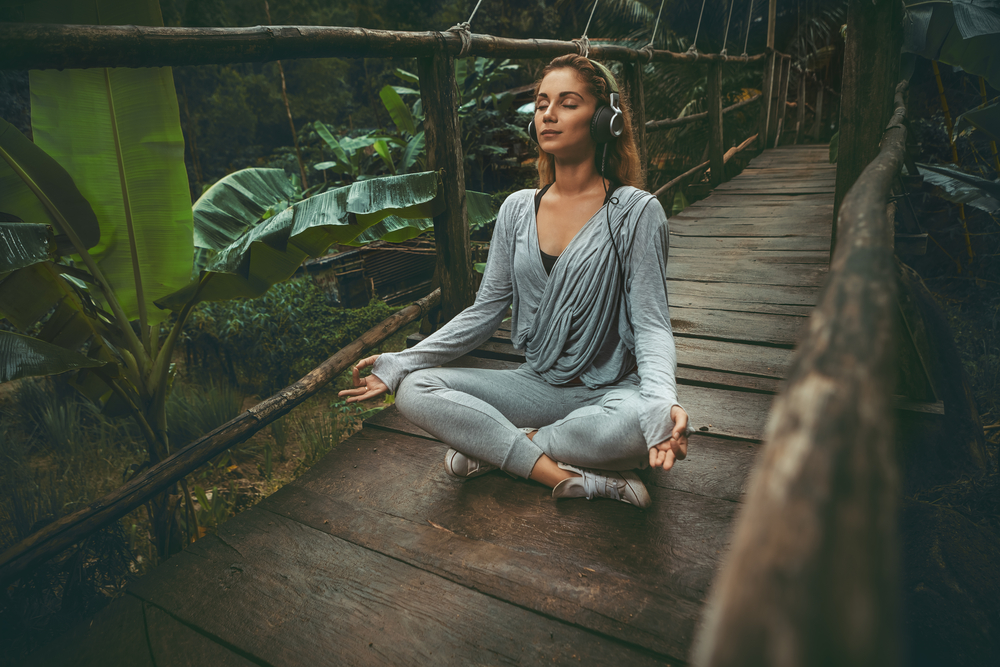 Imagine waking up every morning ready to face the day with confidence and optimism.
Check out the course content below. To view the lessons click "Expand All" below.

Hi, my name is Kieran, director and founder of InSync Body, Mind, Life. For over 40 years I have been helping people navigate through change and challenge and create the life they deeply desire.
This online program is the product of many decades developing and refining this powerful method that has transformed the lives of so many people with amazing results. 
If you're experiencing doubt, confusion or regret you've been feeling disempowered.
This powerful and transformative Online Program combines the best of contemporary research and ancient wisdom to give you immediate and lasting benefits.
You will learn the secrets to live a successful and fulfilling life that is free from the blockages and fears that hold you back.
Get ready to Awaken Your Empowered Self and be fully free of Anxiety and Fear.

This has been a life changing program for me.
I realised that I didn't have to live with fear and doubt in my life. It was so liberating!
– Margaret T.
TESTIMONIALS ABOUT KIERAN
"Kieran's wisdom and guidance he has supported me to open and heal in many ways. I've learnt and continue to learn to experience life on a much deeper level.
This only helps me to support others professionally with love and be the best possible mum I can be."
– Michelle L.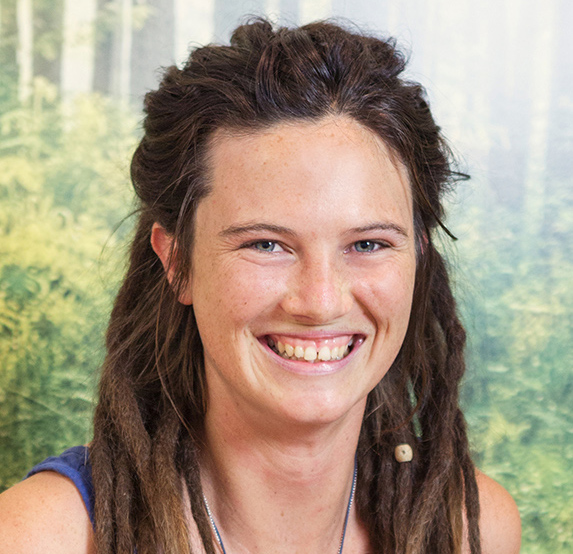 "It's been really enjoyable to do this course with Kieran and I can't recommend it highly enough!"
– Rosie H.

Start
Awakening To
your Inner
Power!
This Online Program provides a transformative journey, allowing you to shift your life from being blocked and stuck to one of freedom and rich possibilities.
TESTIMONIALS
What People Are Saying About InSync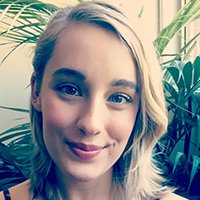 "The InSync course was great. It really helped me learn more about my body and how to better deal with my anxiety. It has made me feel a lot better in my mind and body."
– Brigitte V.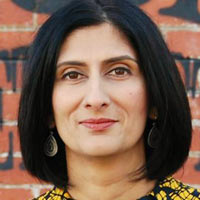 "My involvement with Insync has been really beautiful because it's been a safety net in a lot of regards. The courses I've done at InSync from the content perspective as well as the delivery have been a life changing experience."
– Selena K.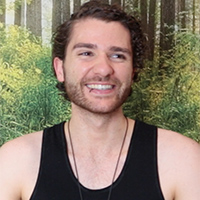 "The course has been great! I've really enjoyed the delivery method and the content. It's been a real eye-opener and a life changer."
– Andrew A.